This is a selection of some of the bars and clubs we often visit. It is not the itinerary. We do the Pub Crawl on 365 nights of the year and we can't go to the same places every time – it all depends on the night, events that are on, the size of your group, the time of the year, etc. Please understand that we never know very long in advance where exactly we will go and in which order.
This is where we FINISH EVERY CRAWL: Karlovy Lazne is central Europe's biggest Music club right by Charles Bridge in the heart of the Old Town. Dance your heart out until the early hours of the morning on one of its five floors – with different music, dance floors and bars. It's located in a former 15th century spa and the juxtaposition of its hyper modern light and interior design and ancient halls it is in is absolutely breathtaking – as are the views. Karlovy Lazne makes for a party otherwise only seen in the movies
WITH THE PUB CRAWL you get VIP Entry meaning you don't have to wait in the lines outside and you don't have to pay the 250-300 CZK / EUR 10-12 entry fee.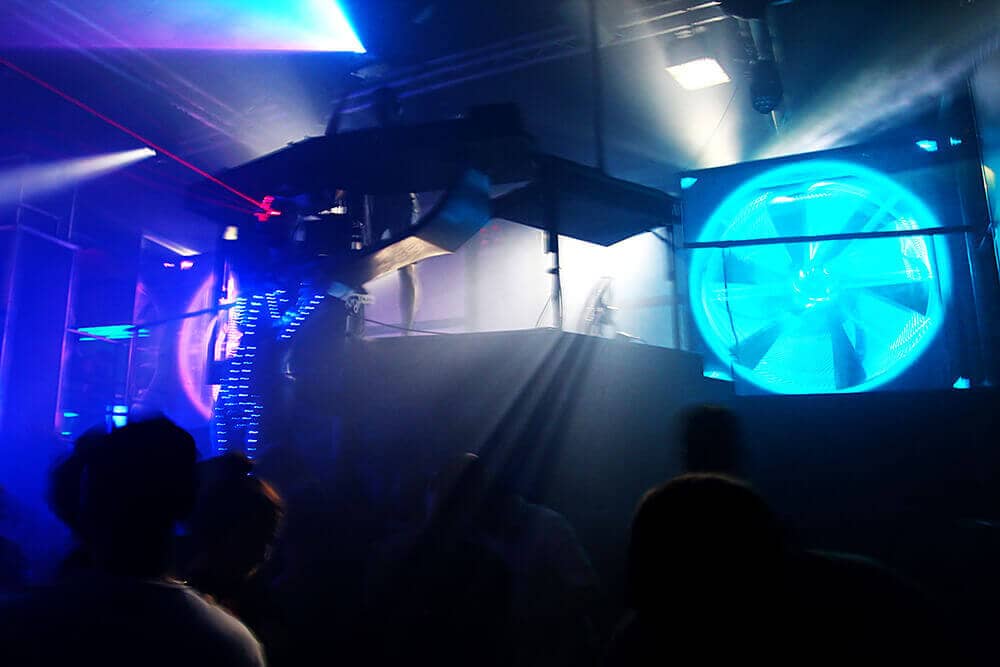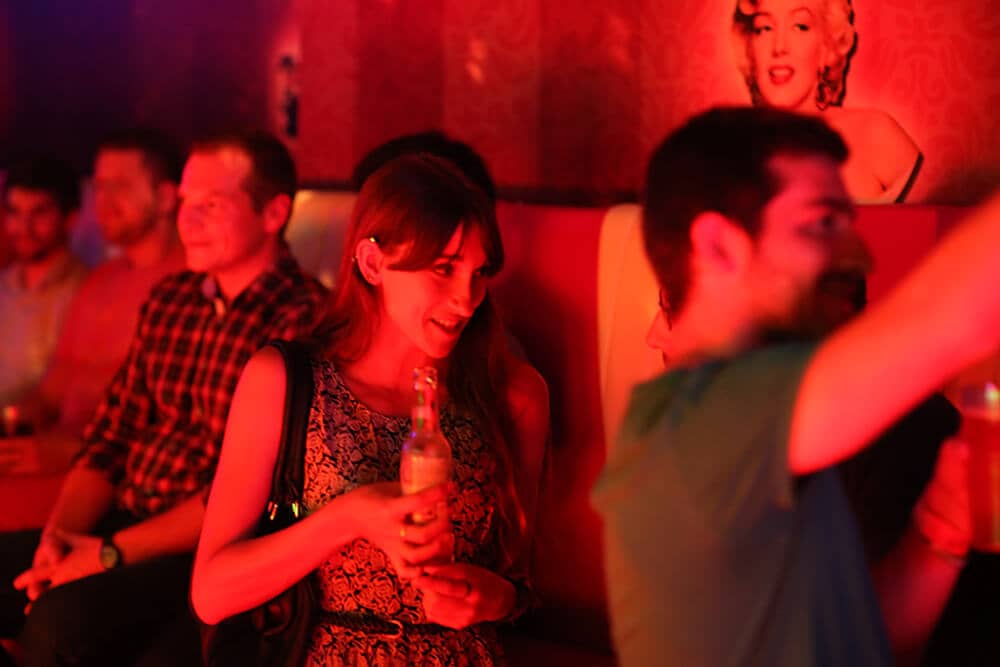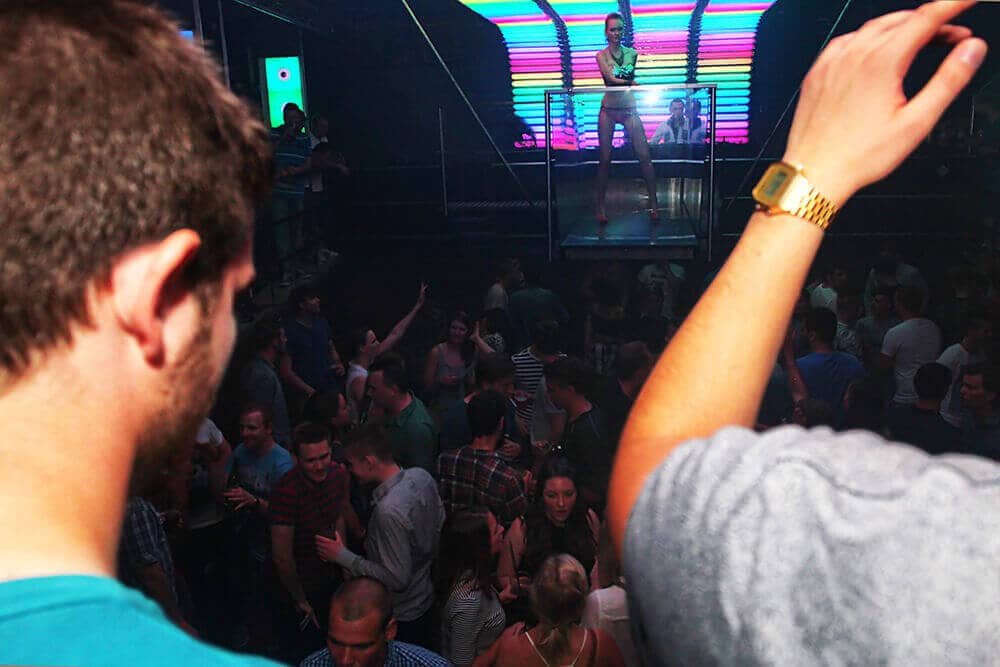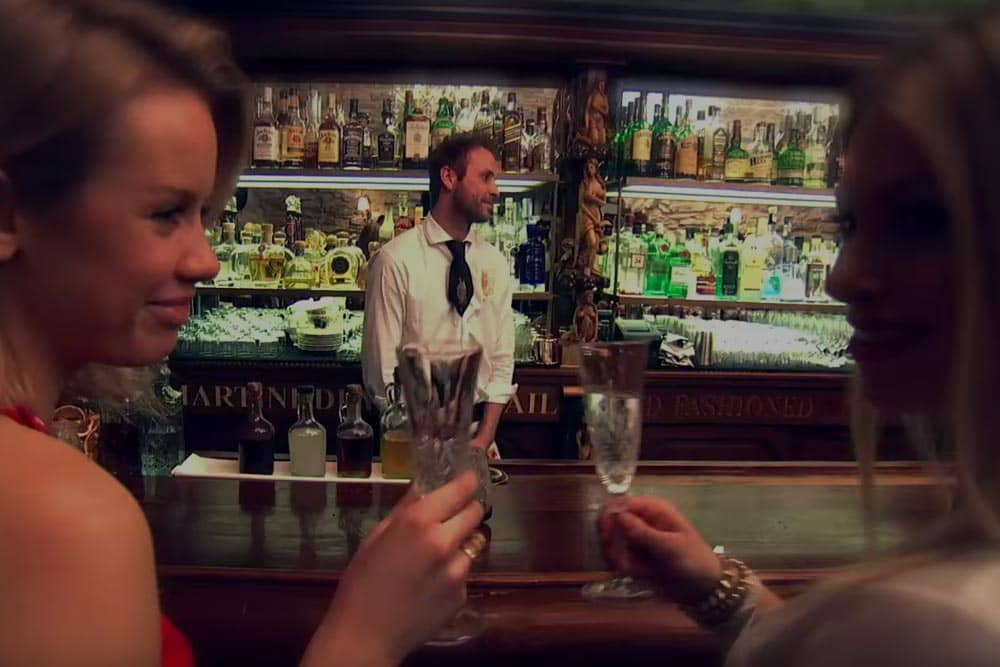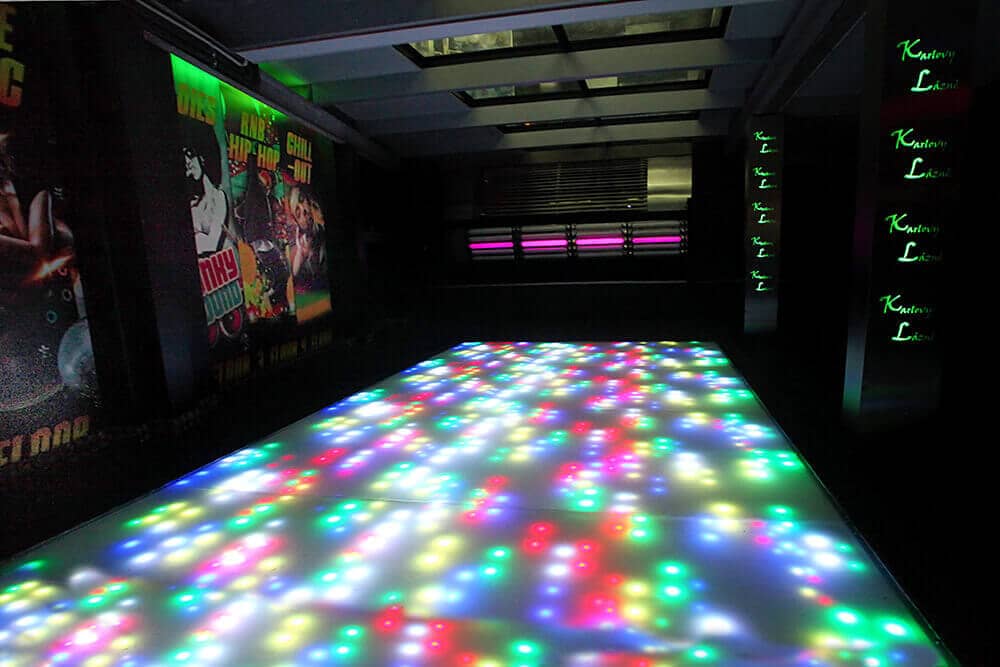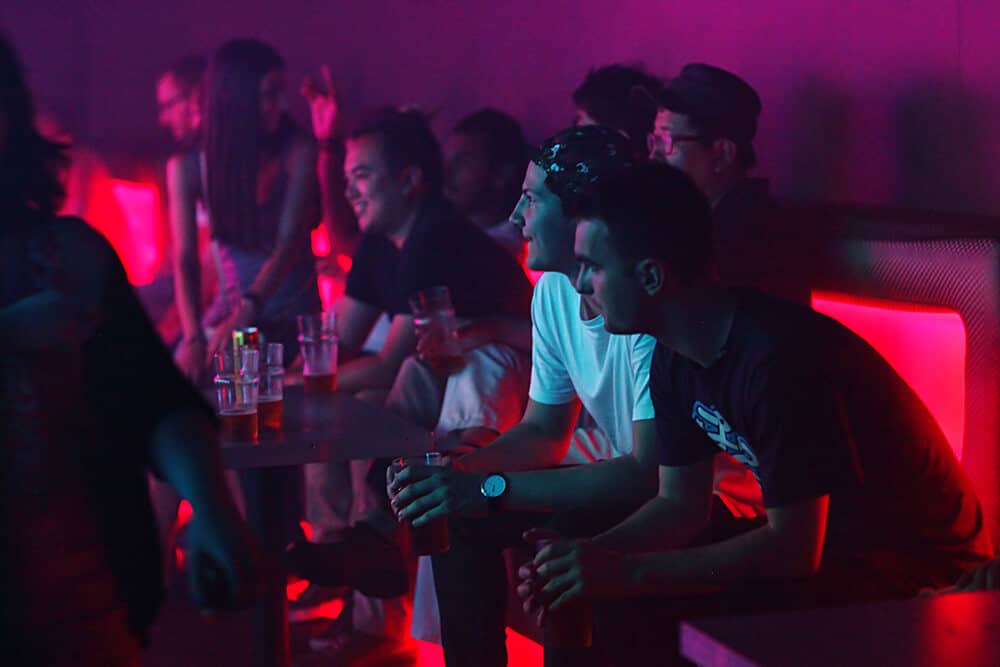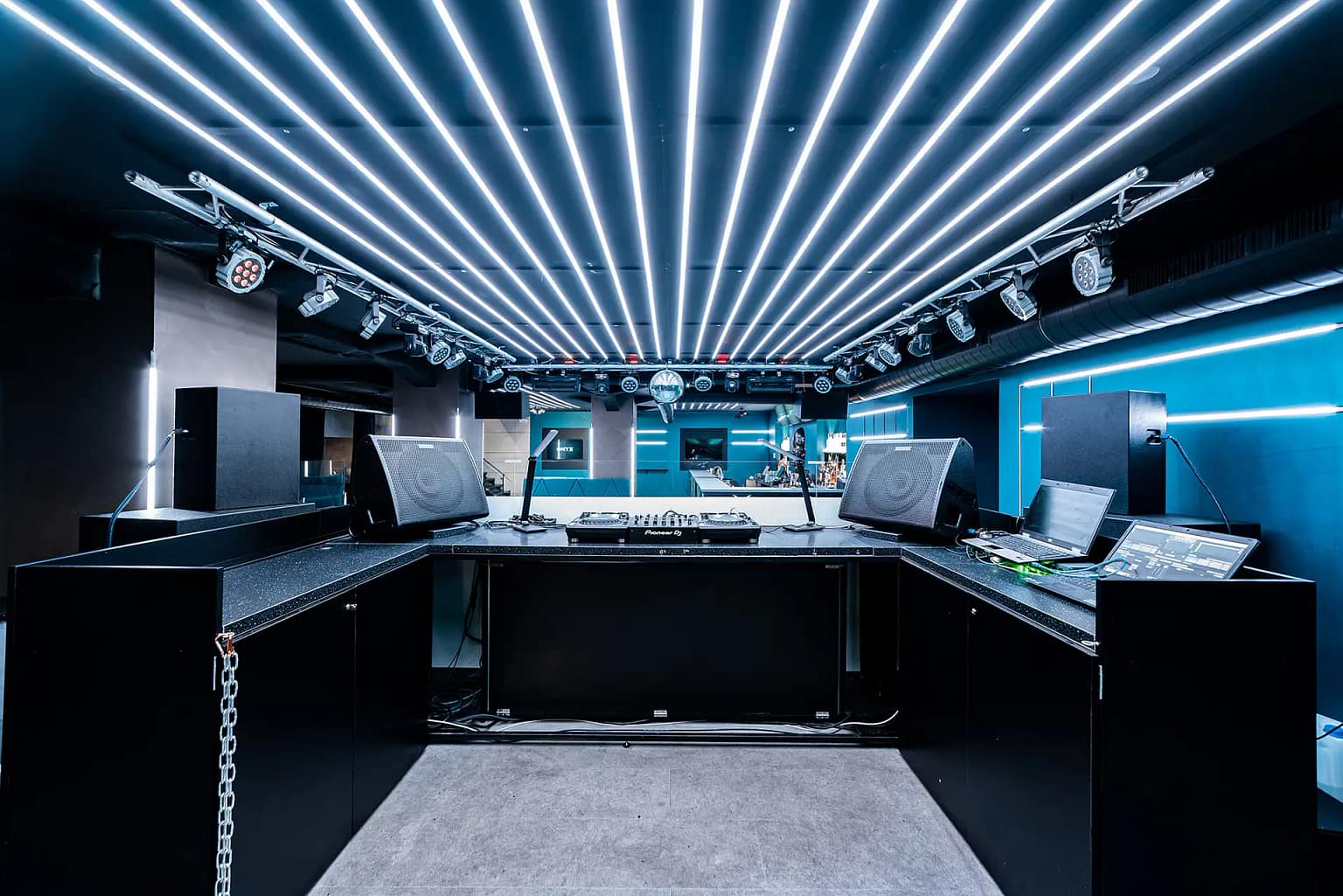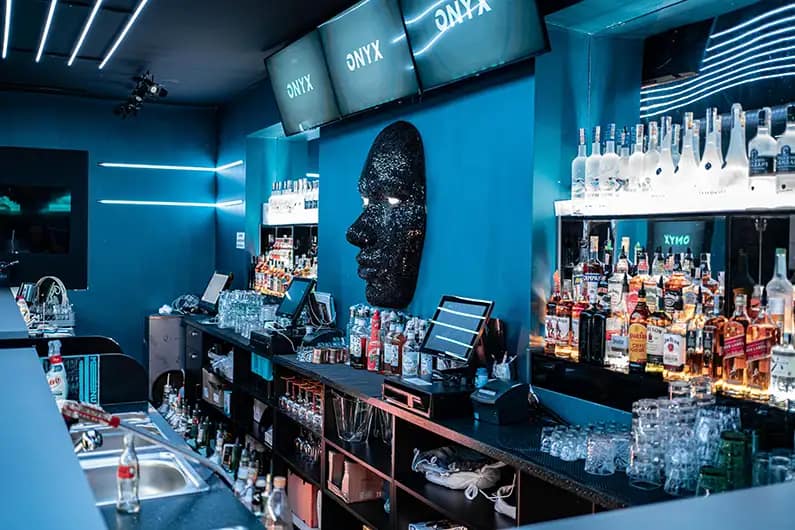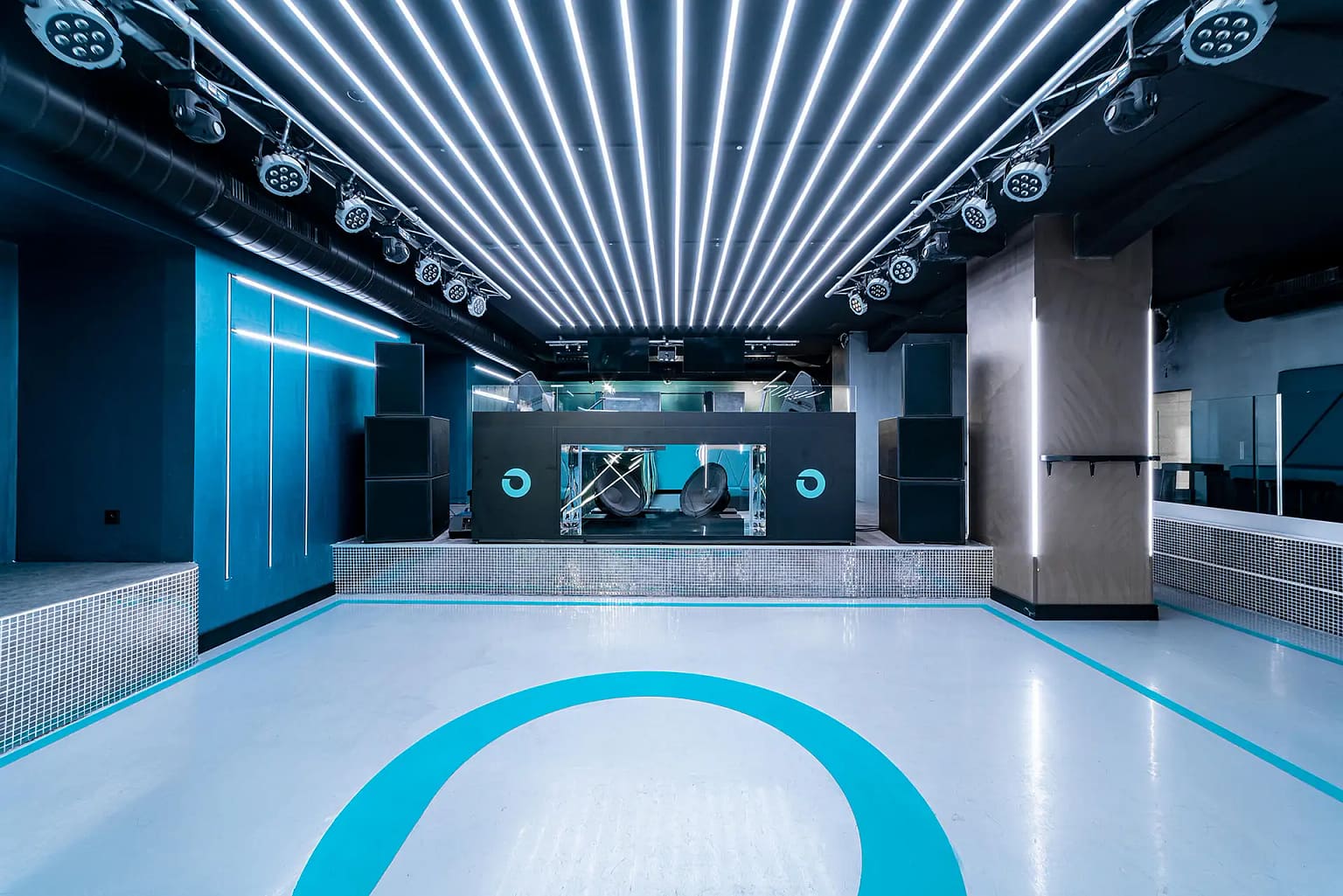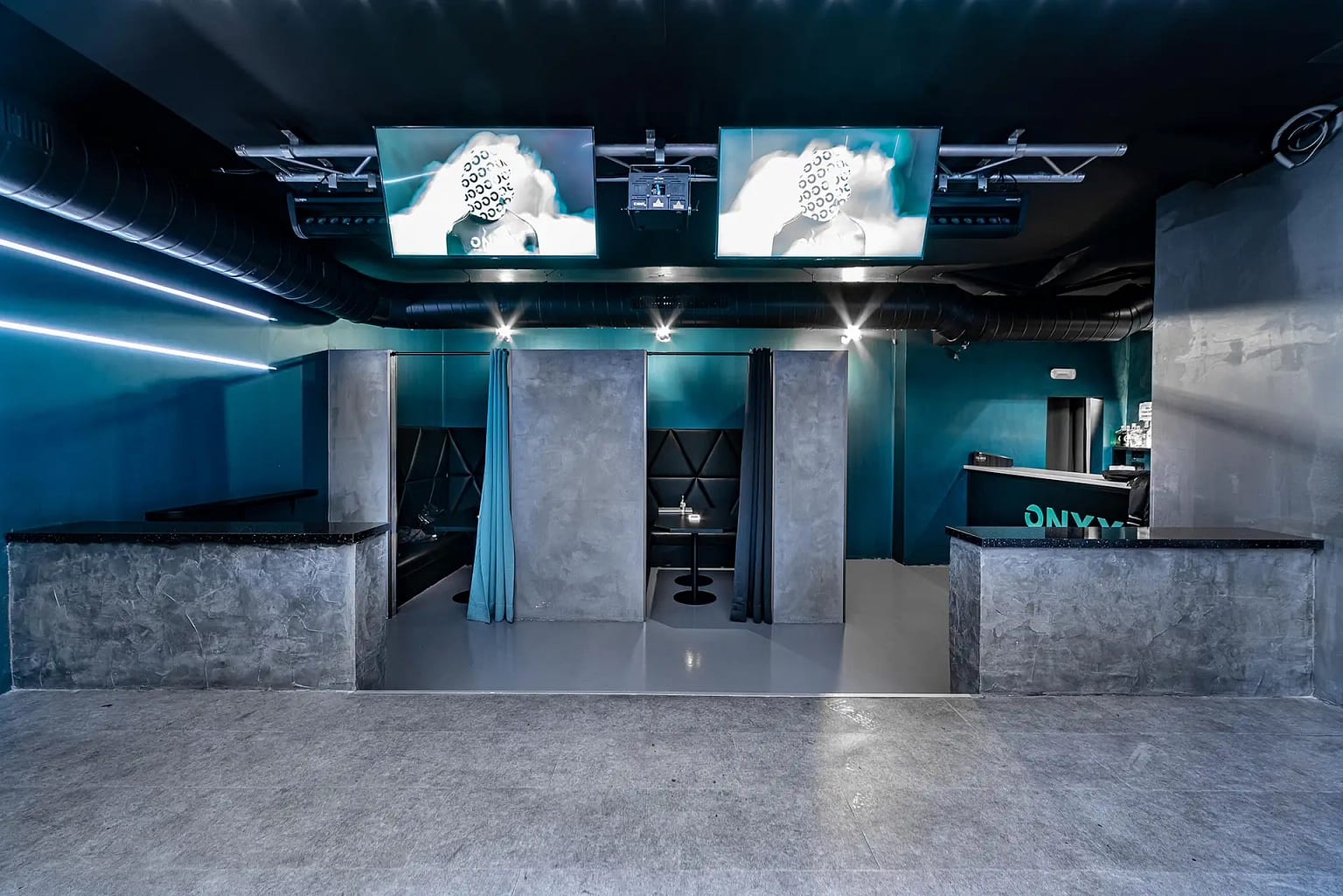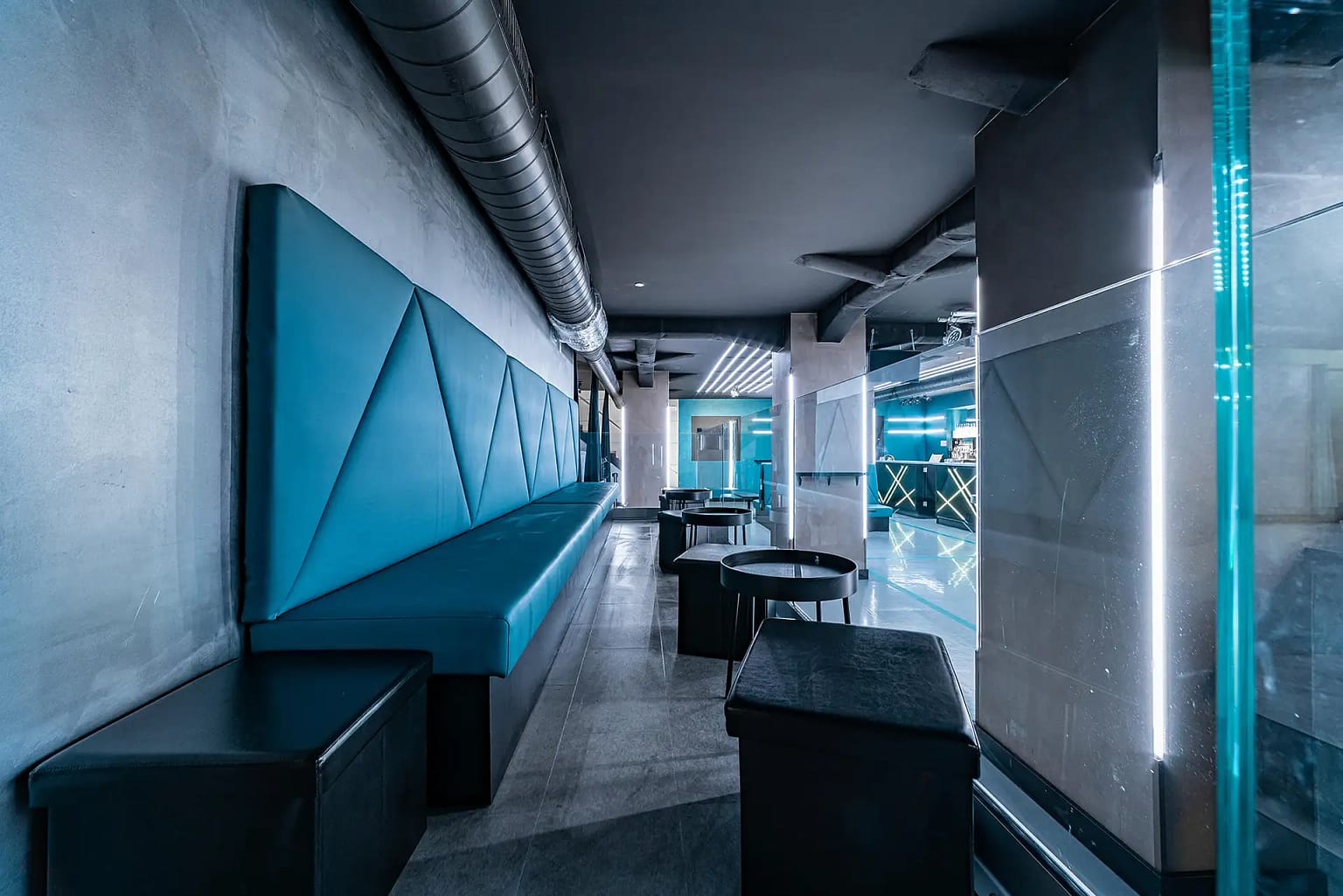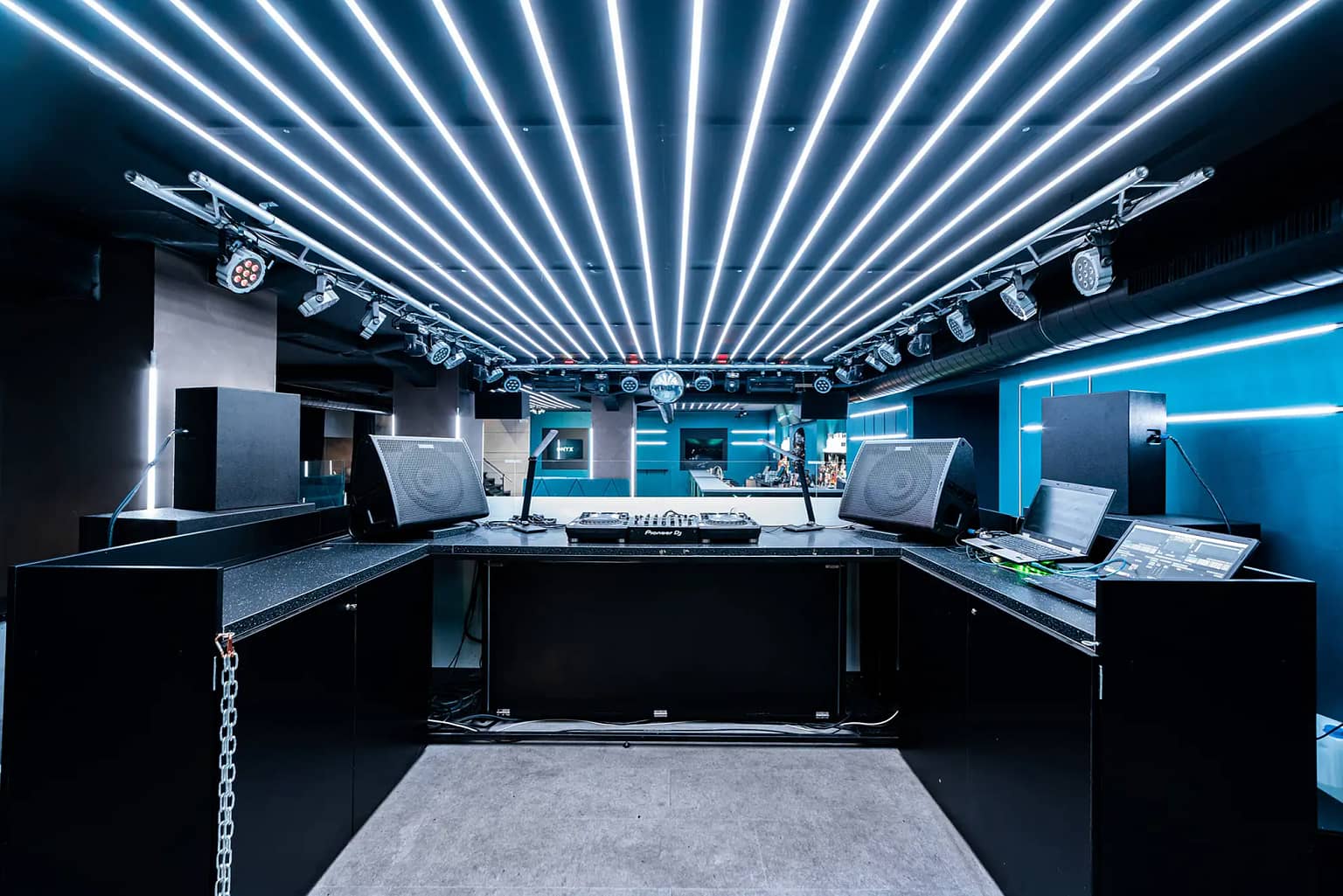 ONYX Music Club is a top club right in heart of Prague, just off Dlouhá street. The club has some of Prague's best-known DJs on the turntables each week. But more than anything else it's famous for hosting Prague's finest afterhours: ONYX stays open late—as late as 10:00 on weekends. In the early hours of the morning, when the party starts to wind down elsewhere, an eclectic crowd from across the city starts making its way to this Old Town venue.
This spot might just look like a bar from the outside. Really though its staircase leads deep into the old city's underground and with 3 floors, 4 stages and 4 bars it's one of Prague biggest and most labyrinthine clubs. The electro dance floor (one floor down) is where we often (but not always) host our hour of free drinks. One further down is the 'underground' floor where some of Prague's most cutting-edge bands and DJs regularly take the stage. There's always at least one bar and dance floor. In fact, each floor is like a separate club, with its own theme, name, design, style of music and totally unique interior design.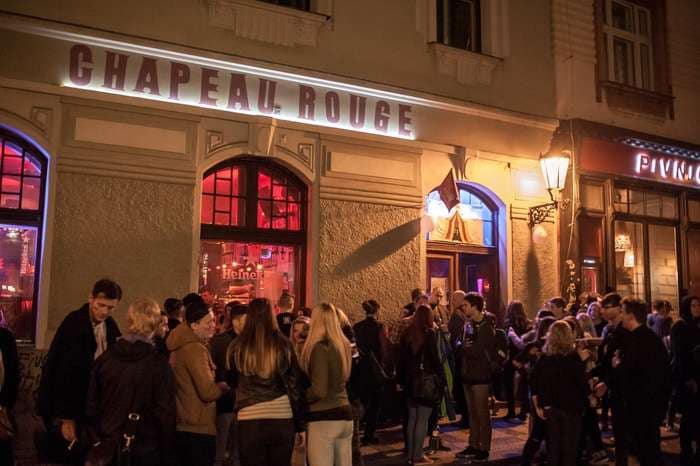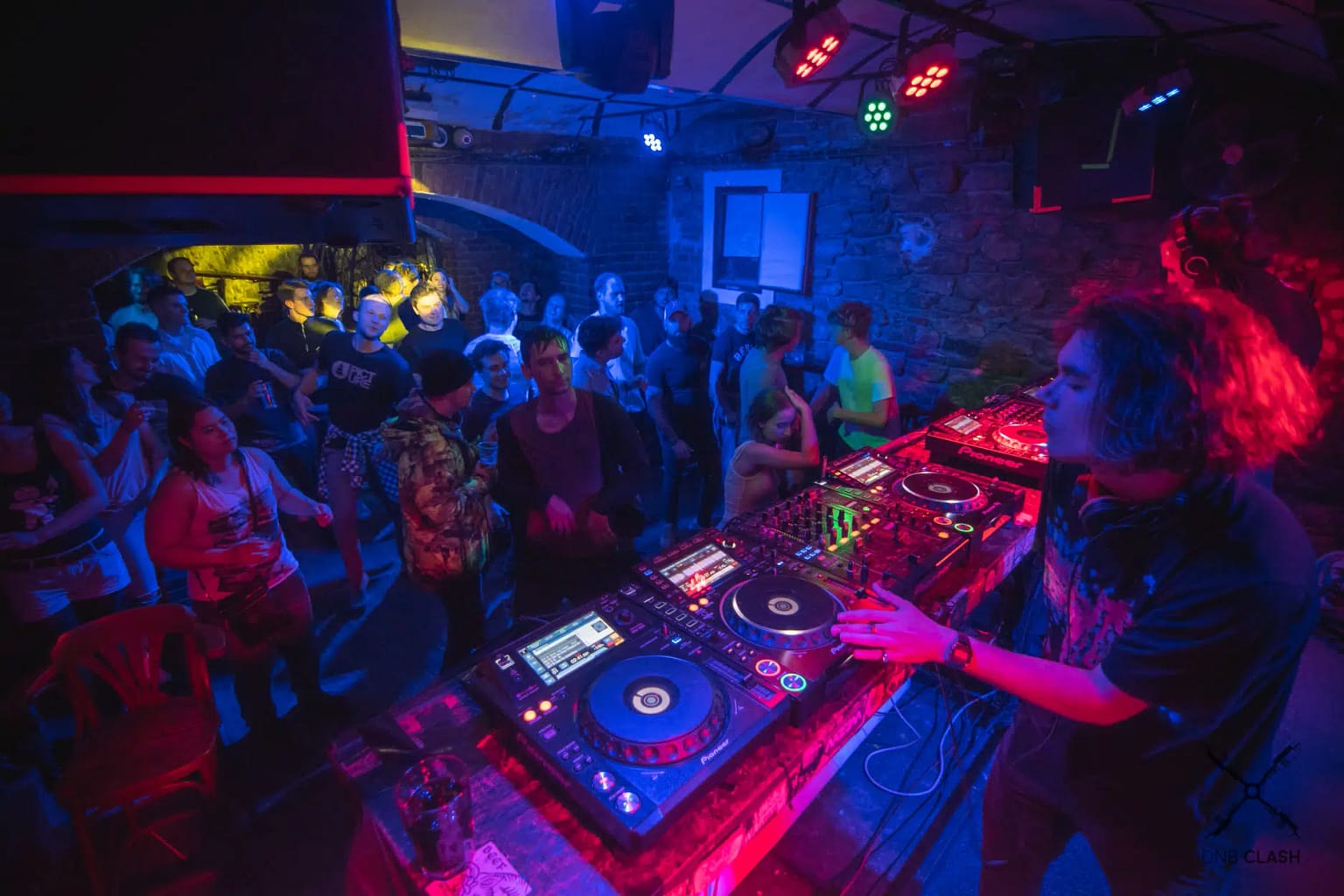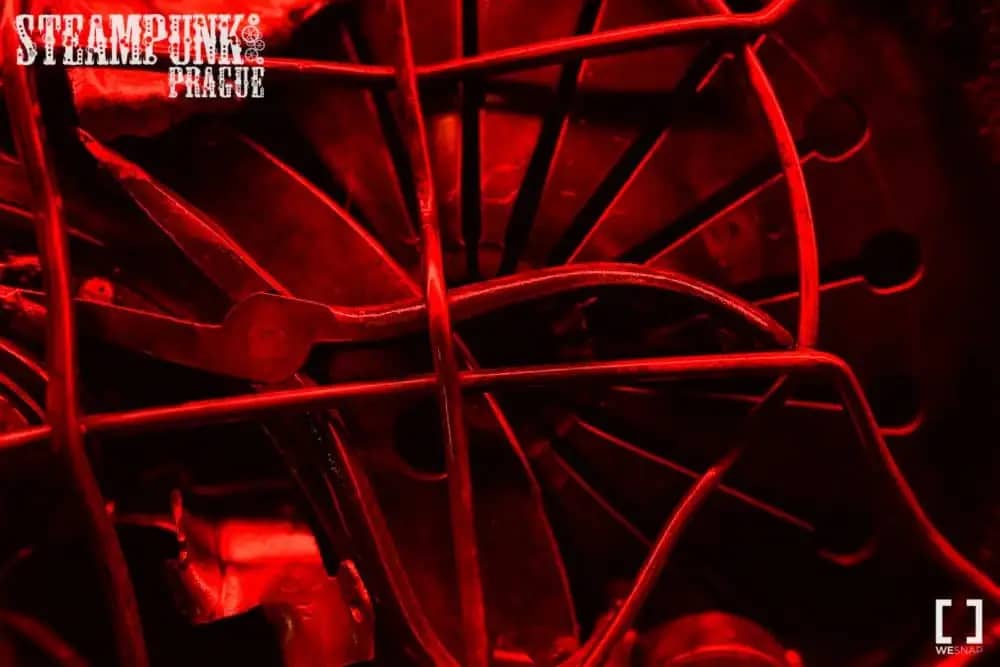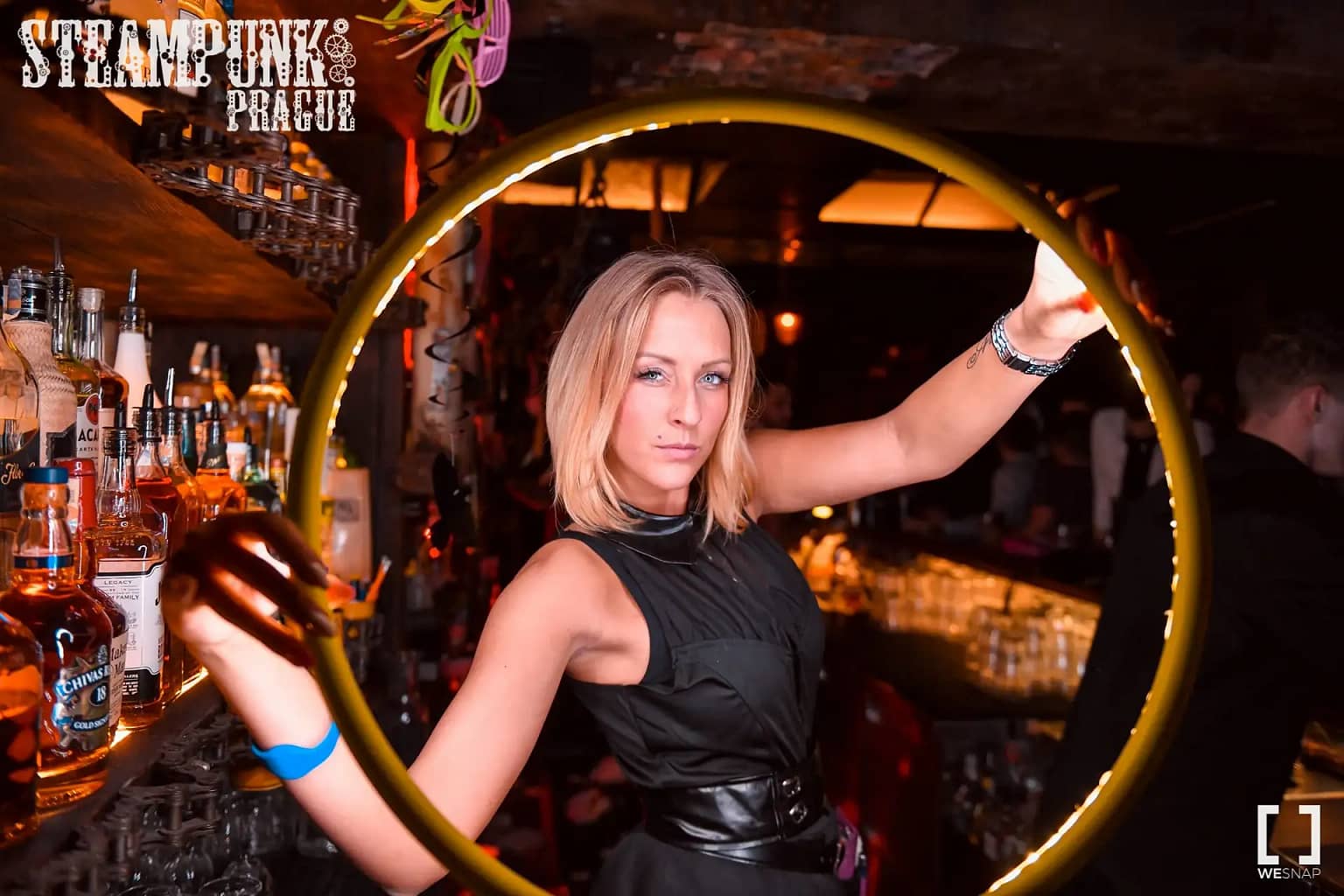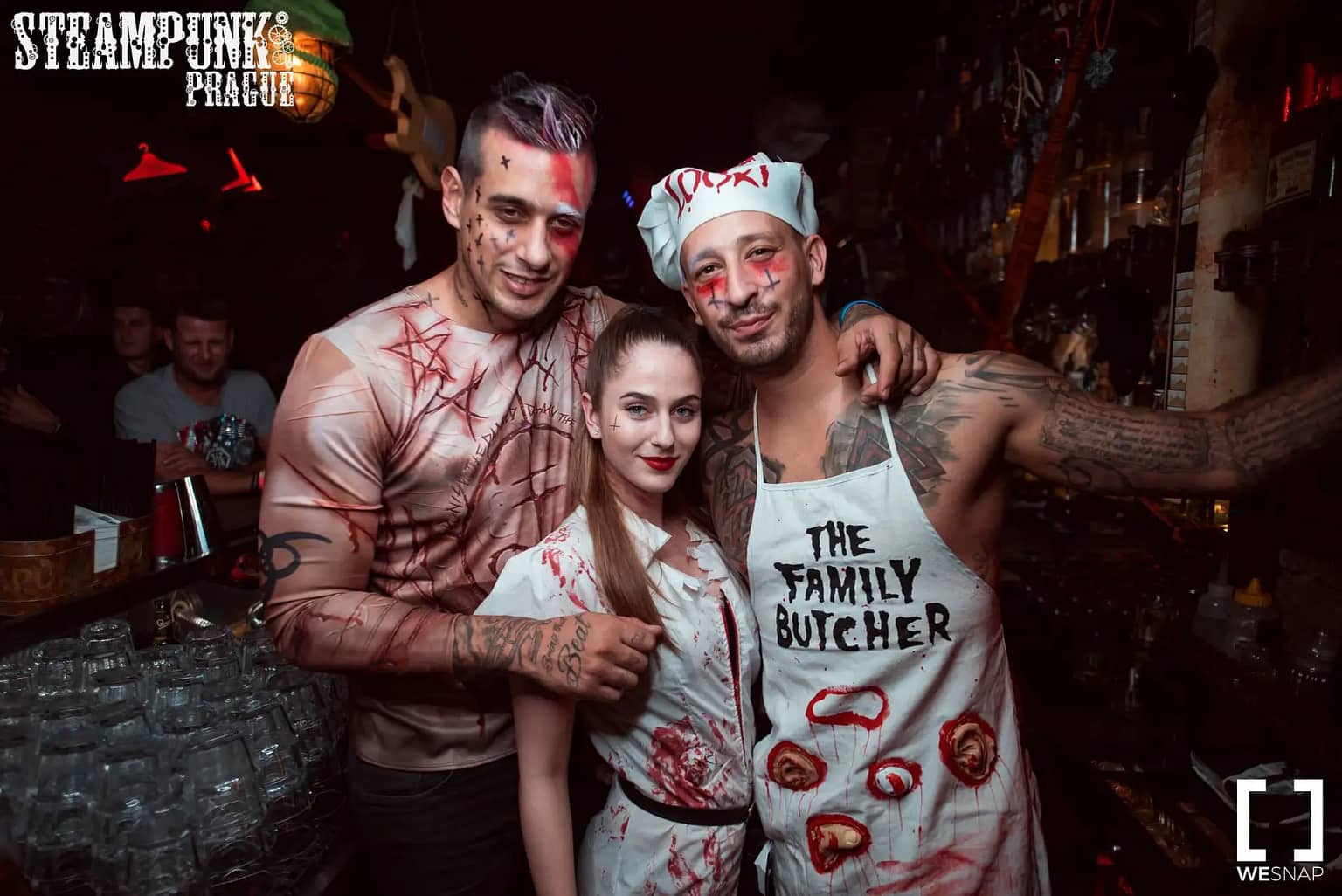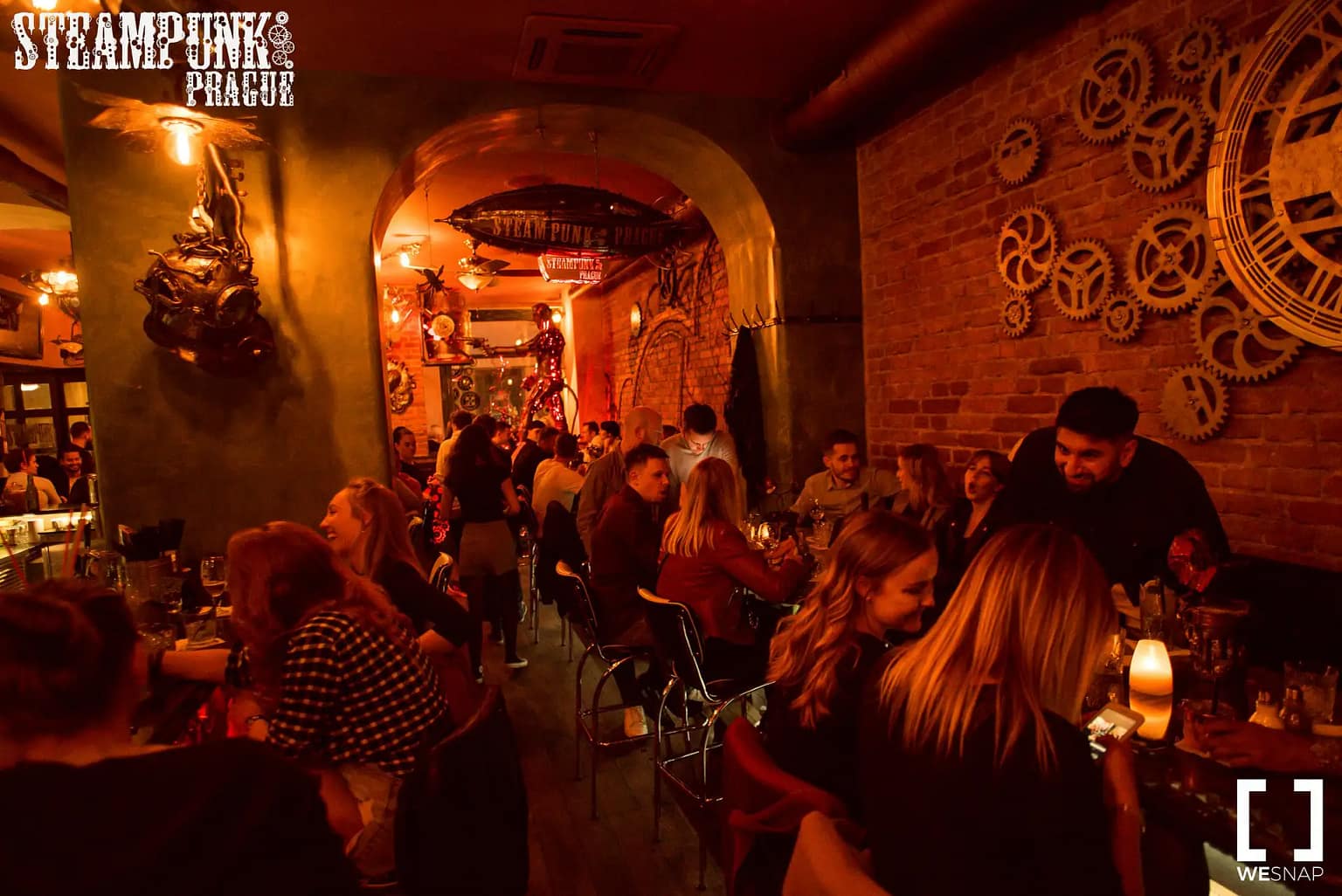 Steampunk's modern steampunk-inspired interior is thought-out down to the smallest details from light bulbs to coffee shakers ⁠— anachronistic technologies and retrofuturistic inventions transport you into an alternative fantasy-sci-fi world. It's a stylish bar and club just off Old Town square offering progressive mixology, great food. It stays open until 07:00 on weekends!
Shots Bar&club, located in an ancient brick vault basement in a narrow alley behind  to the Ty Chruch, is one of the wildest venues in the city.